Day of the Dead or Día de los Muertos is a Mexican holiday where family and friends gather to pray for and remember loved ones who have died. The celebration takes place on November 1st and 2nd, in connection with the Catholic holidays of All Saints Day and All Souls Day. Traditions associated with the holiday include building altars at the grave honoring the deceased using sugar skulls, marigolds, and the favorite foods of the departed. Family and friends will spend the night at the grave site in honor of the their loved ones, sharing stories and celebrating that person's life. Our favorite place to experience this holiday is in San Miguel de Allende, located in central Mexico. San Miguel has been called one of the greatest places to live in Mexico: year-round perfect weather, historic colonial architecture, great food, and warm, generous people. Photographically, Day of the Dead is filled with endless possibilities but is a challenge to shoot when you are dealing with candlelight as your main light source. Stealthy use of gelled flash, high ISO, and long exposures is the name of the game for this holiday. Day of the Dead and visiting the city of San Miguel de Allende should be added to your personal bucket list!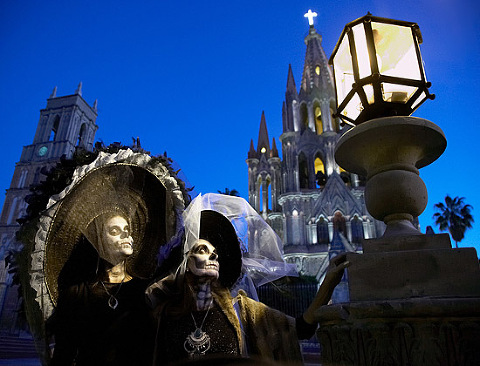 Skull-faced women known as "Catrinas" are icons of Day of the Dead.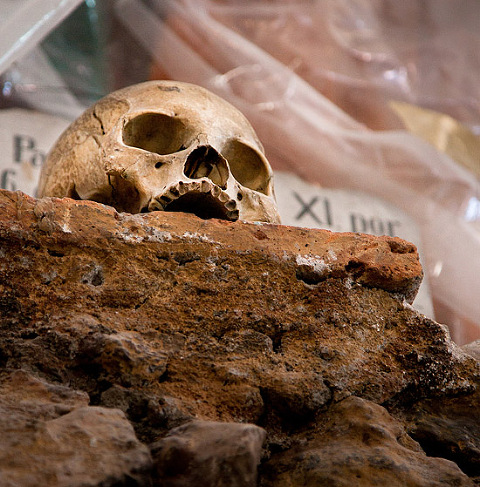 Human skull in a local church.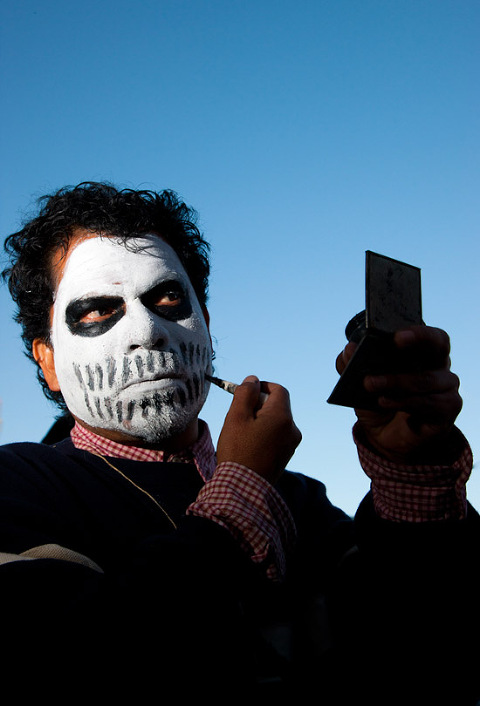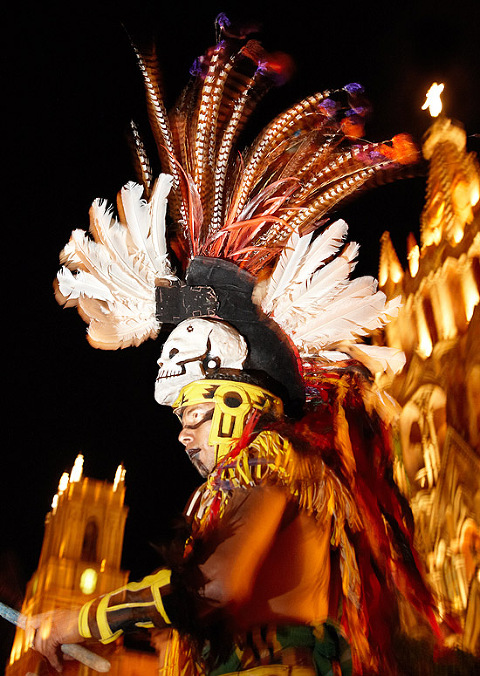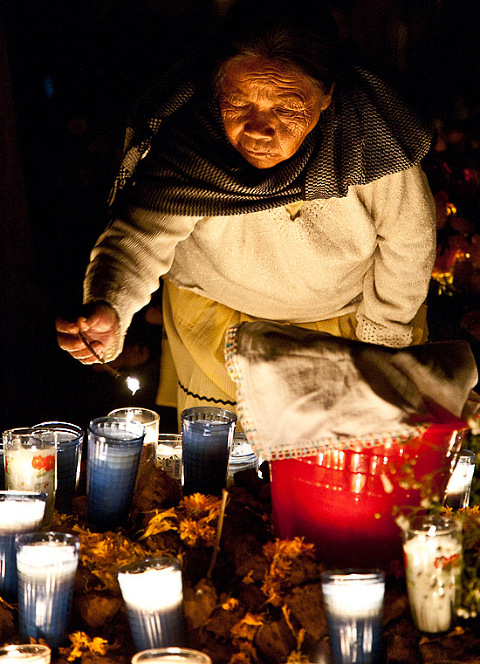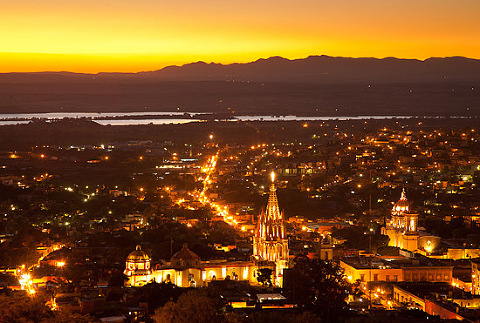 Elaborate altars and flower murals.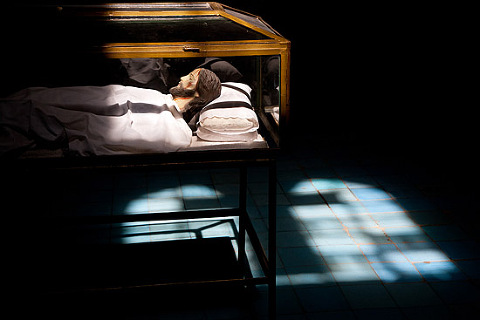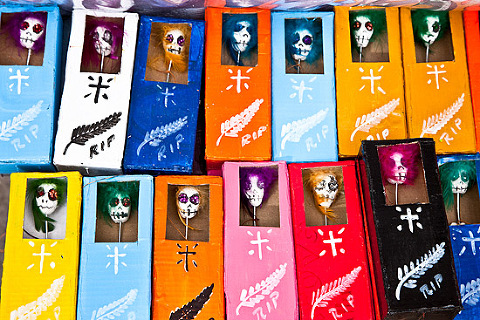 Homemade Day of the Dead toys can be bought from local vendors.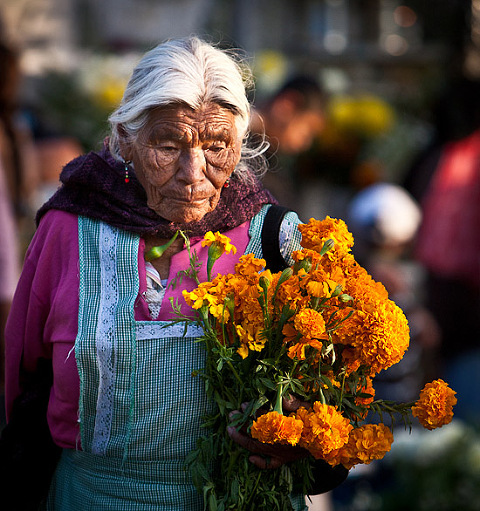 Marigolds are the most popular flower used during Day of the Dead.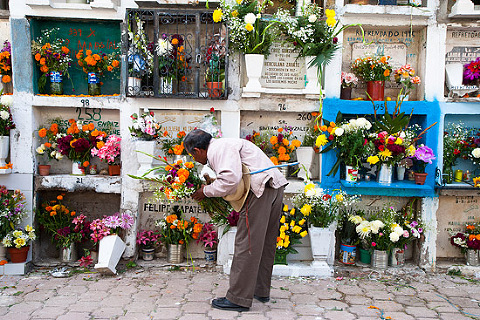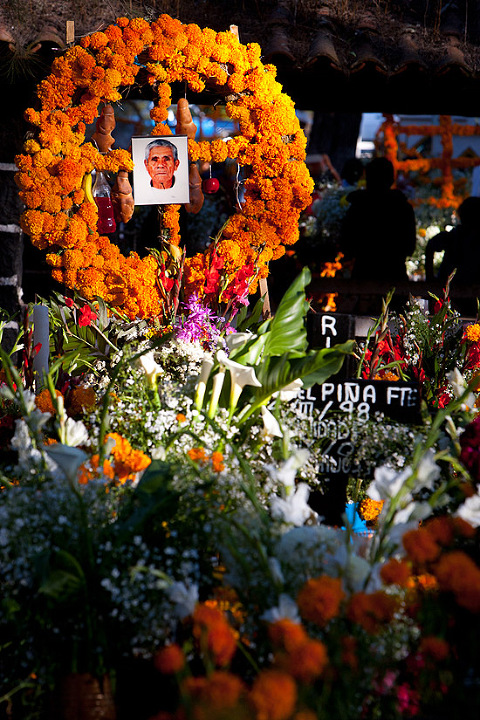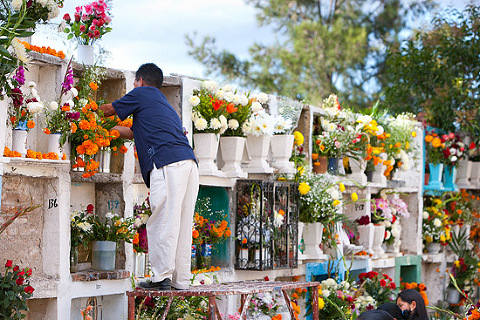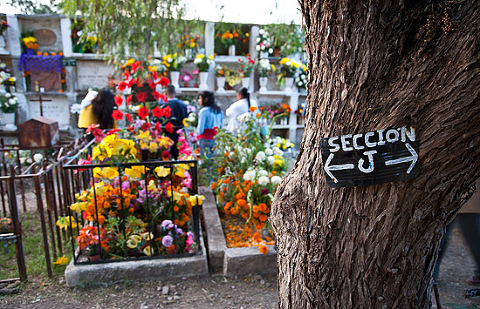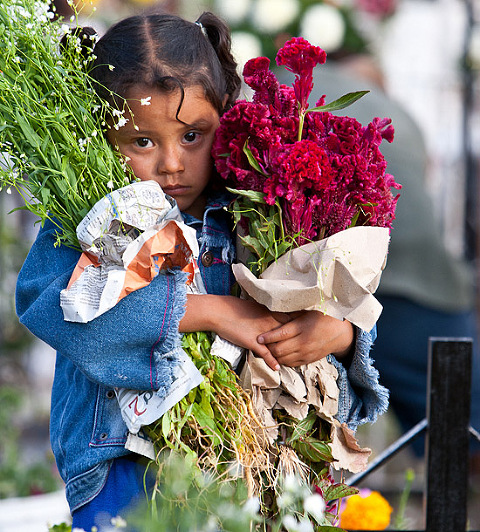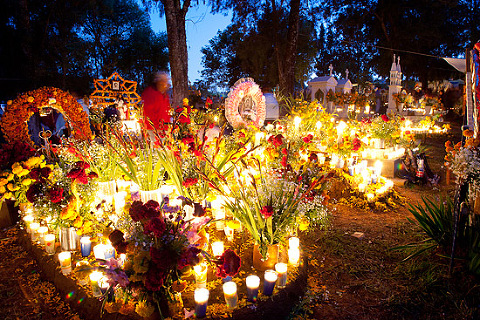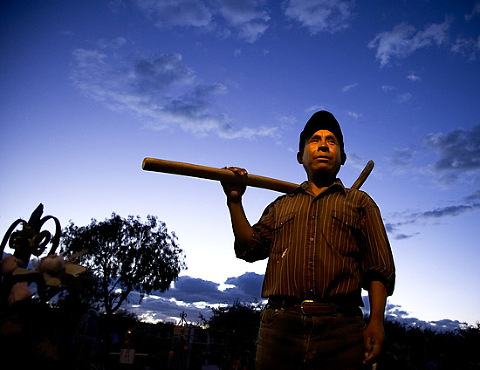 Local gravedigger in San Miguel.