December 11 – 20, 2013
10 days, 9 nights
Limited to 12 participants
Imagine sitting on the deck of your private luxury cabin, sipping a glass of wine overlooking the Okavango Delta sunset, while elephants stroll past your feet.  It's an experience most people dream of, and we cant wait for our adventure in Africa this December.  We only have a few spots left for our Botswana Wildlife Safari and we hope you"ll join us!
While certainly a photographer's dream, we have non-photographers who are coming as well: just to experience the African wildlife in the Delta region up close is something you'll remember for a lifetime.
(Also, we've completely booked three of the top luxury camps in the area, so we'll have them all to ourselves.  And when we go out for wildlife viewing, we've reserved enough private vehicles so that you'll share with only 3 other people – most photo safaris have 8-10 people per vehicle.  So you'll have plenty of elbow room to spread out and enjoy Africa!)
Download a PDF with more information about the trip cost, camps, and the wildlife you'll see by CLICKING HERE.
Please email us at info@nelsakerlund.com or call if you have any questions at all!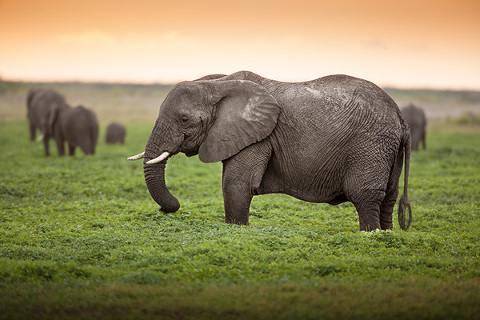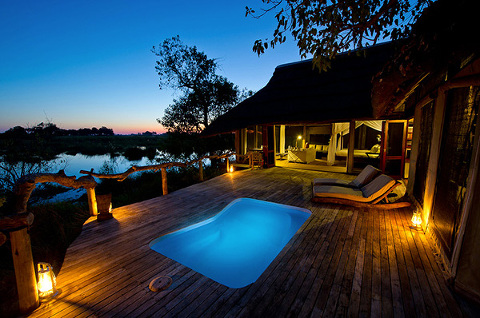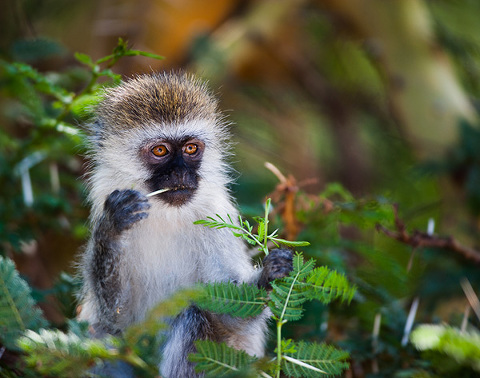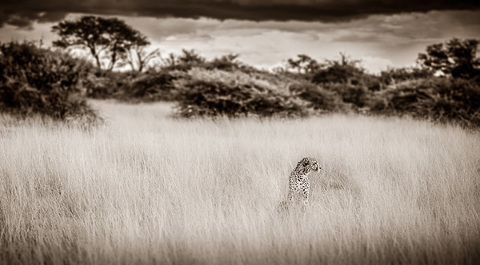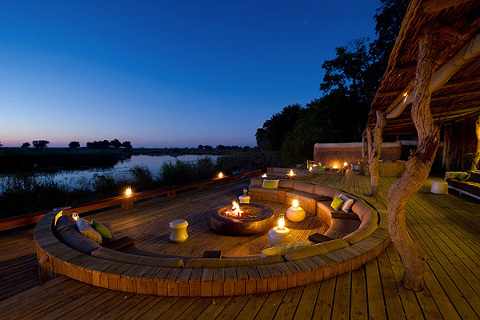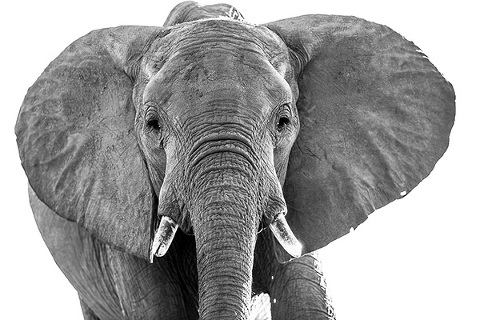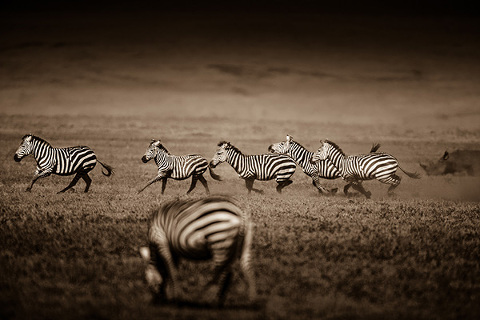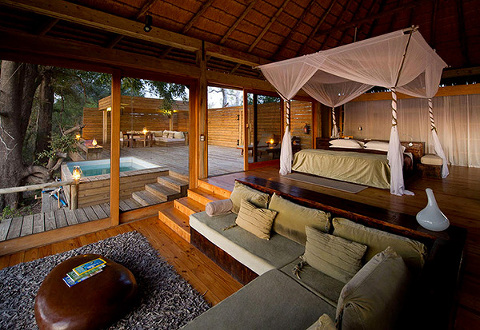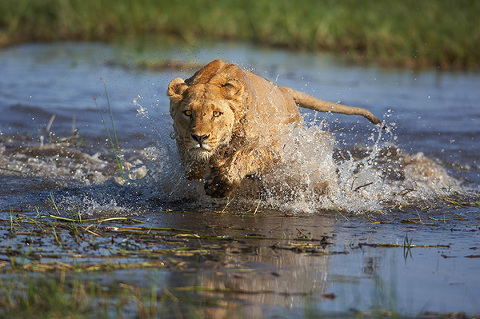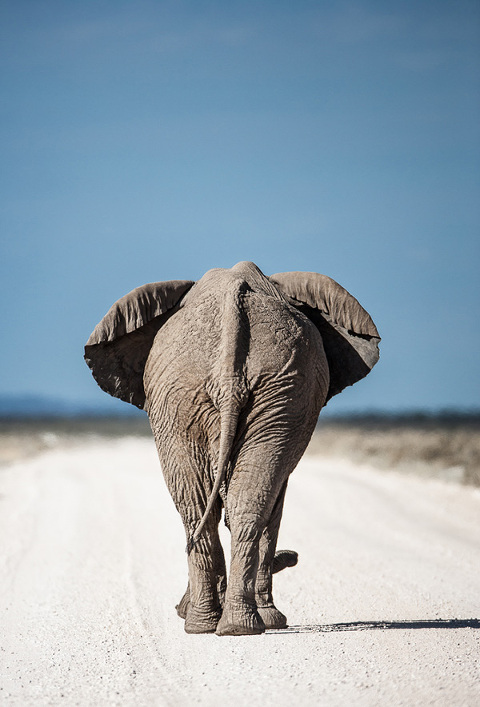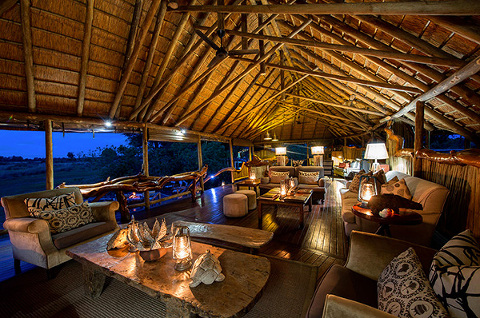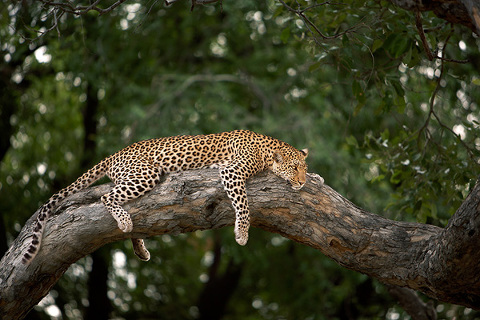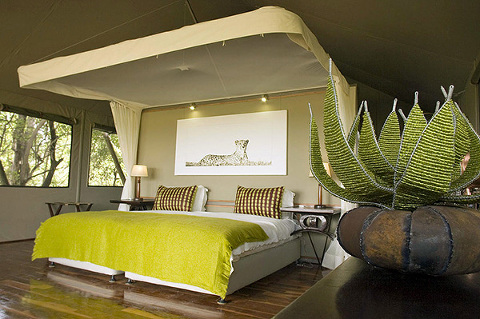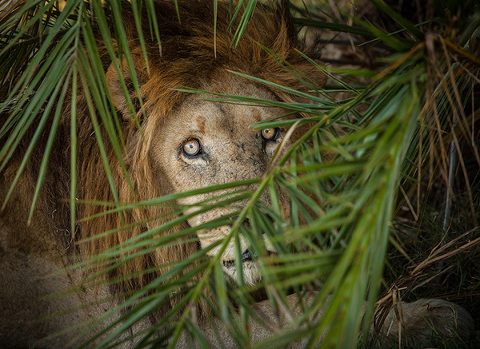 (All wildlife images courtesy of Brian Hampton Photography; images of accomodations courtesy of Wilderness Safaris.)