December 11 – 20, 2013
10 days, 9 nights
Limited to 12 participants
There are only 4 spots left for our African Safari workshop!  We are almost full, so if you've been thinking about joining us (or know someone who might) your chance to check it off your bucket list is here.  We are so excited for what will be a once-in-a-lifetime experience with a wonderful group of fellow travelers, and we hope you'll join our group.
You can CLICK HERE to download a PDF with more detailed information about the trip including cost, camp descriptions, and registration information.  As always, you can email us at info@nelsakerlund.com or call if you have any questions at all.
Feel free to share this post on Facebook, Twitter, or via email with any family or friends who are up for an adventure!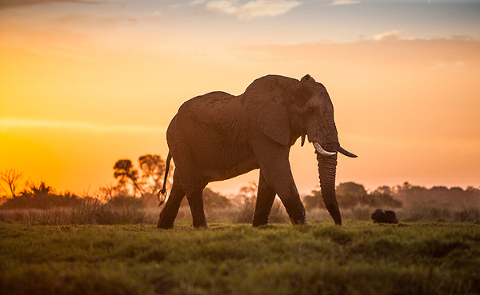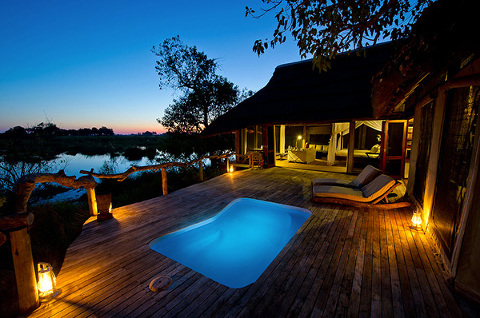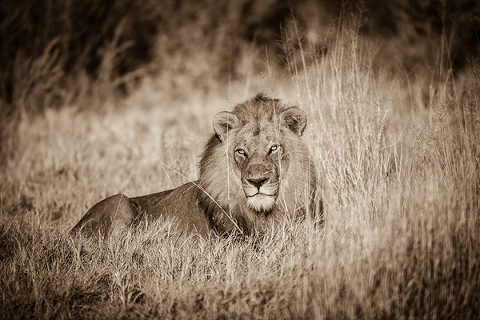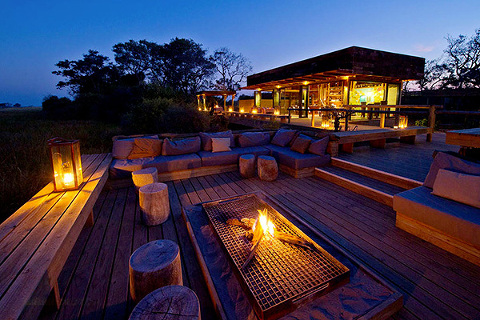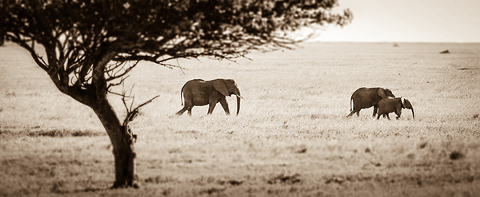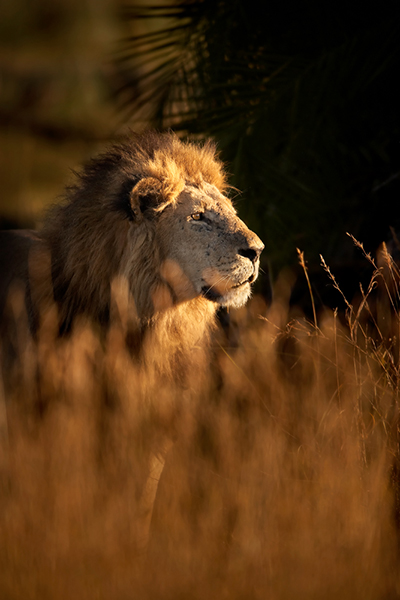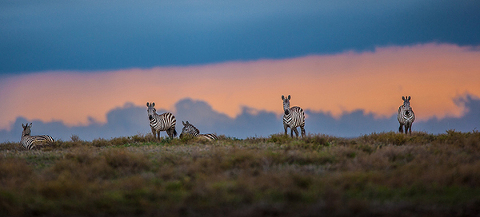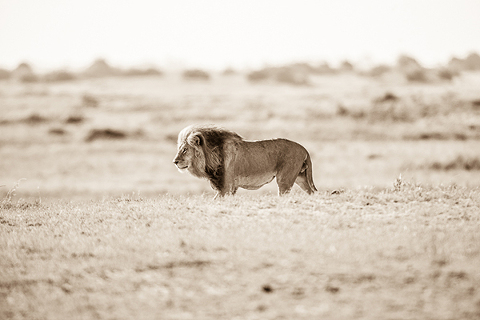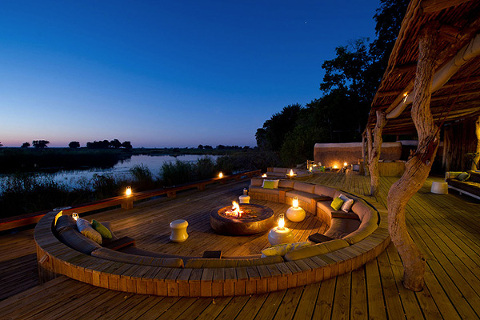 (All wildlife images courtesy of Brian Hampton Photography; images of accommodations courtesy of Wilderness Safaris.)