April 29 – May 9, 2015
11 days, 10 nights
Limited to 12 participants
We are so excited to be going back to Africa in 2015! This trip includes returning to one of our favorite camps in Botswana, and new adventures in Zambia, Zimbabwe, Rwanda, and Victoria Falls (one of the Seven Wonders of the Natural World). Most of our group from last year's trip is able to join us again (and what a fun group!), but we still have 4 spots left. It's an experience most people dream of, and if you've had it on your list (or know someone who's been wanting to go) we hope you'll join us.
While certainly a photographer's dream, we have non-photographers who are coming as well: just to experience African wildlife up close is something you'll remember for a lifetime. As before, we're staying at some of the top camps in the region, and we'll have private vehicles reserved for our group so you'll share with only 3 other people when we're out viewing wildlife (most photo safaris have 8-10 people per vehicle).
Please CLICK HERE to view all the trip details including cost, camp descriptions, what we'll see, and registration information.
Feel free to share this post on Facebook, Twitter, or via email with any family or friends who are up for an adventure!
As always, feel free to email us at info@nelsakerlund.com or call if you have any questions at all.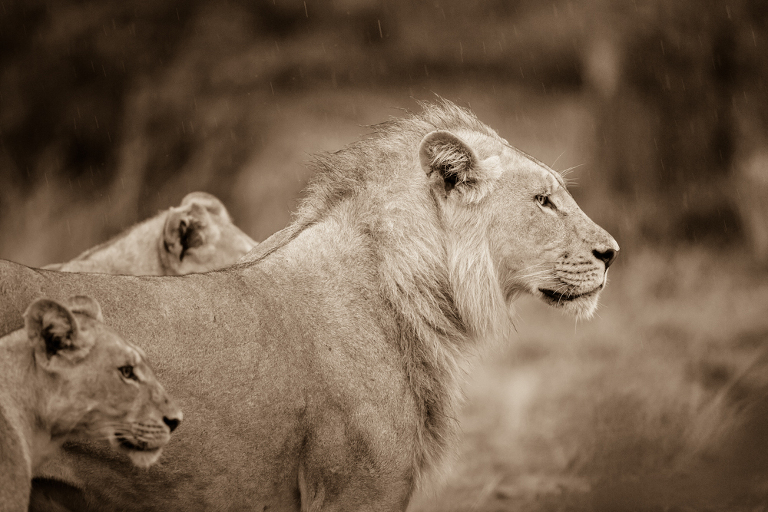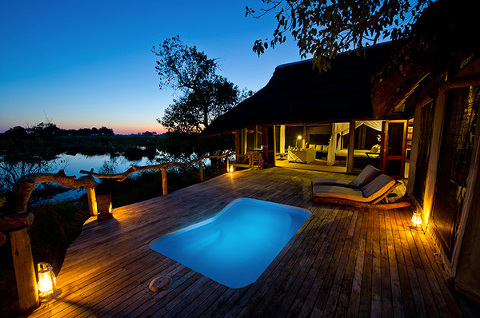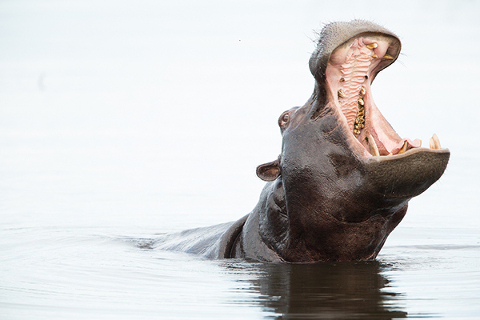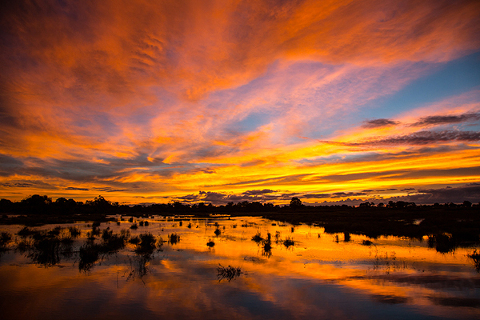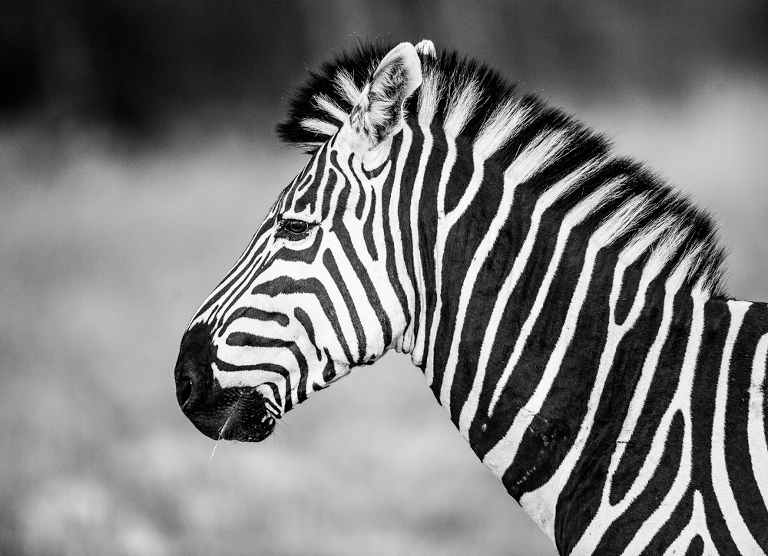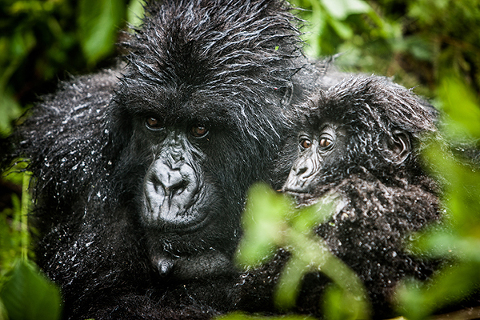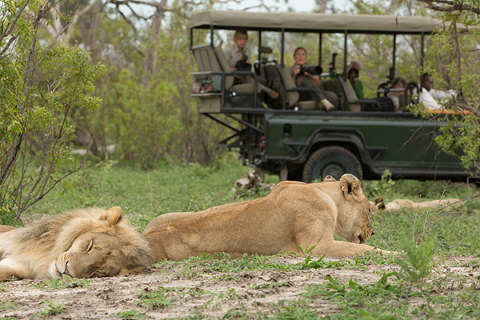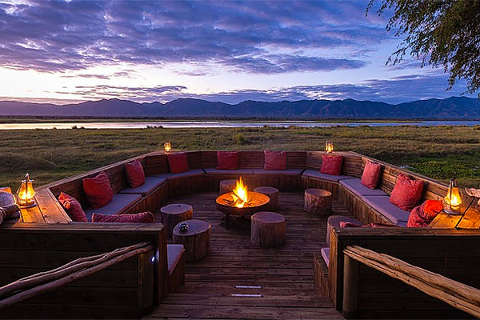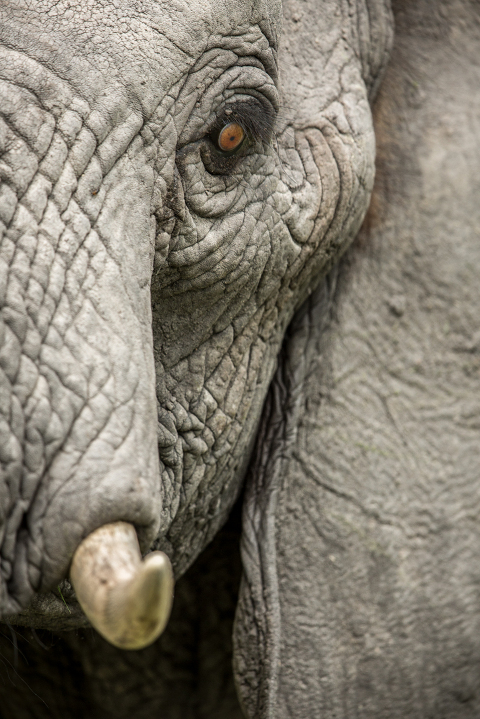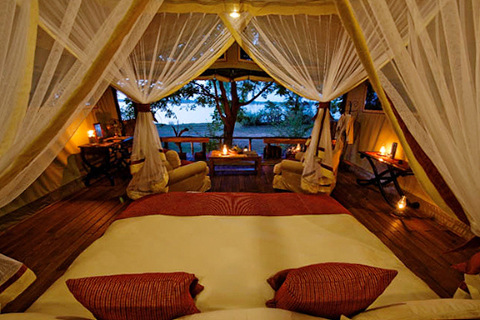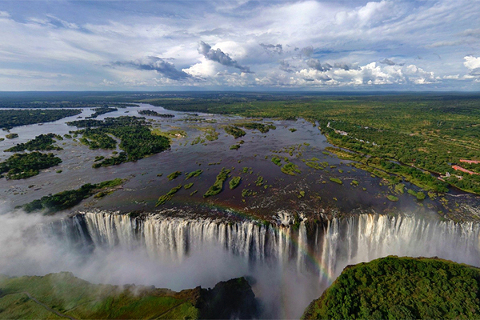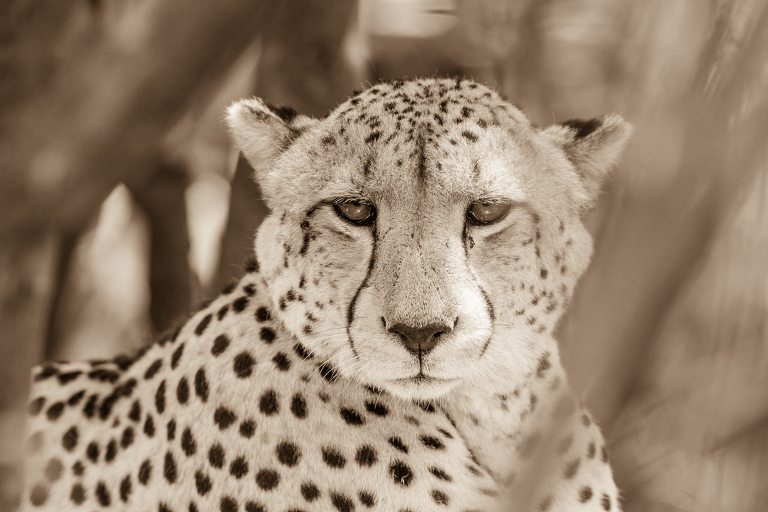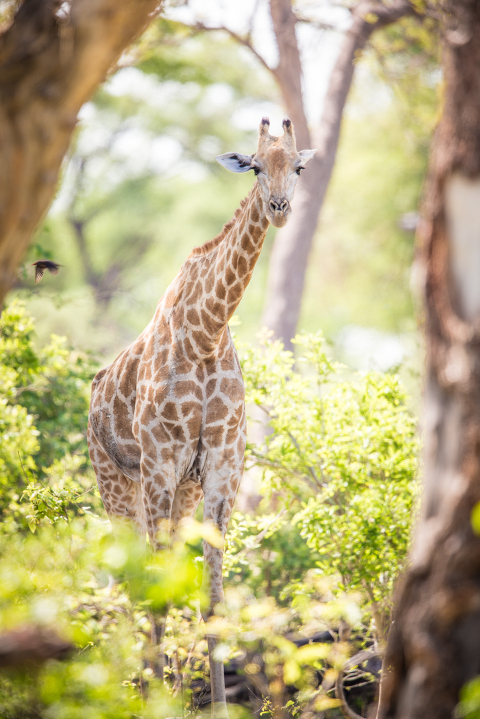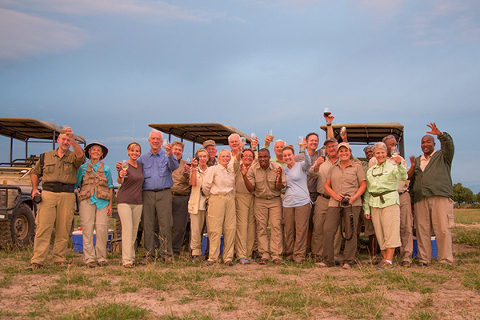 (All wildlife images courtesy of Nels Akerlund Photography + Video, and Brian Hampton Photography; images of accommodations courtesy of Wilderness Safaris.)