We are honored to have our images featured recently on the cover of the April issue of In Business magazine and in Frank Lloyd Wright Quarterly!
Madison, Wisconsin's In Business magazine is a business-to-business publication distributed in the Greater Madison Area. 749 University Row at University Crossing was selected as the 2015 "Project of the Year" and "Best Green-Built Project" for their 2015 Commercial Design awards, and our images of the project made the cover and feature article. We photographed for the architect, Potter Lawson, and you can see more images of this project below.
Our images were also featured in Frank Lloyd Wright Quarterly, in an article about the Laurent House in Rockford, Illinois. This home was the only building ever designed by the famed architect for a person with a disability, and was recently restored and opened to the public as a museum. We created the final photographs of the home and museum after it was completed for the Rockford Area Convention and Visitor's Bureau and the Laurent House Foundation. You can see more images of the "little gem" of Frank Lloyd Wright's creation and our video tour of the home below.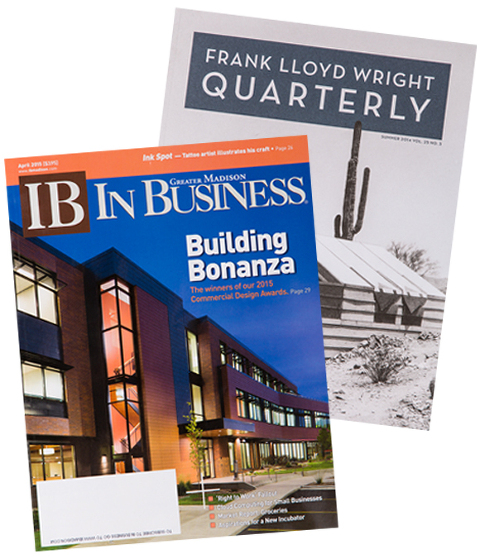 In Business magazine: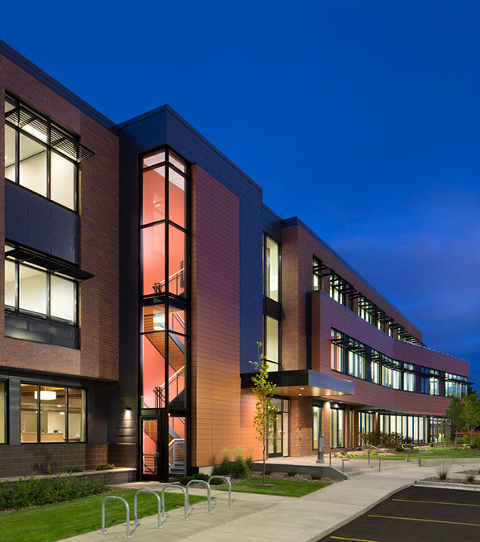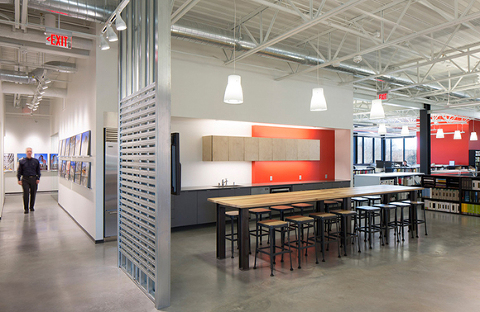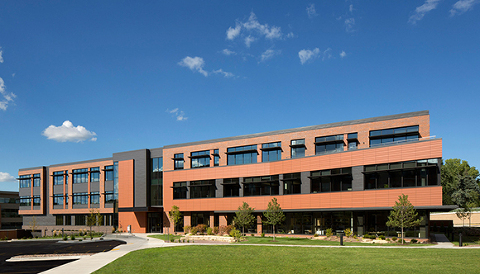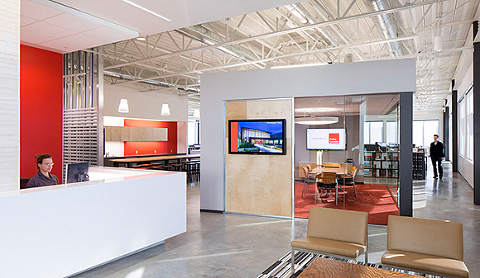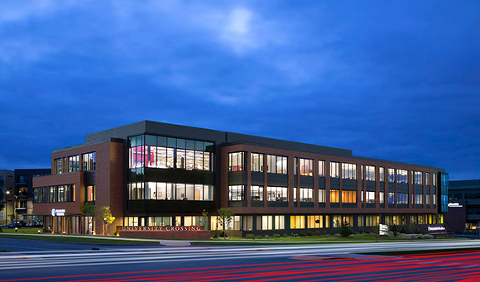 Frank Lloyd Wright Quarterly: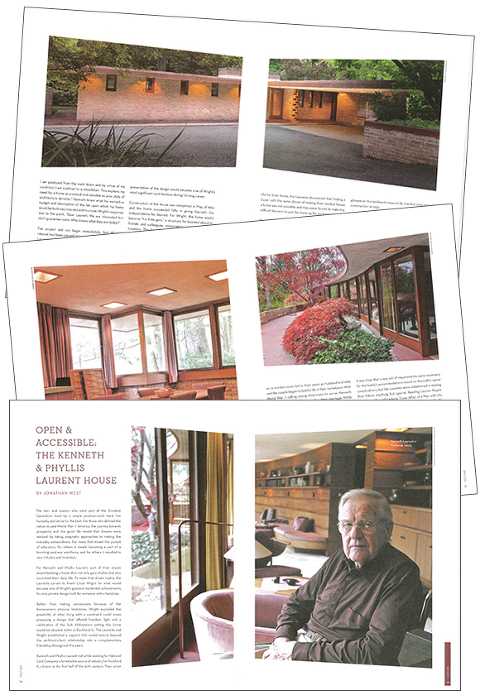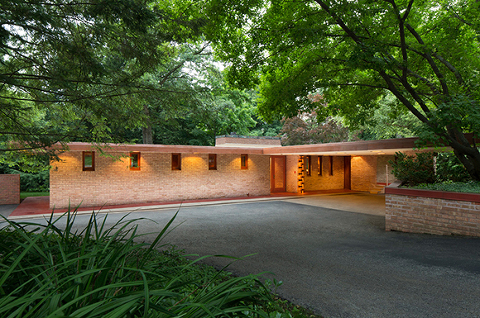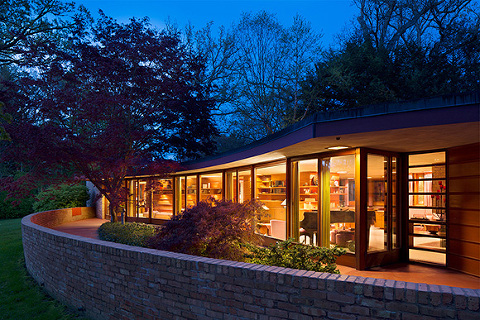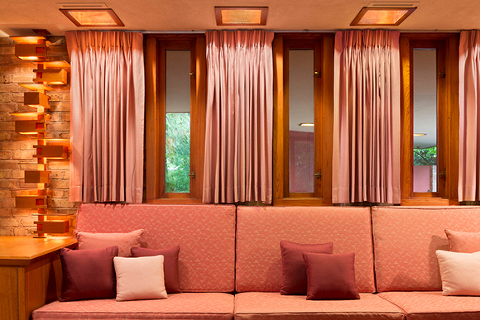 Click play below to view video: